See if your City is within reach
Do More With Less
---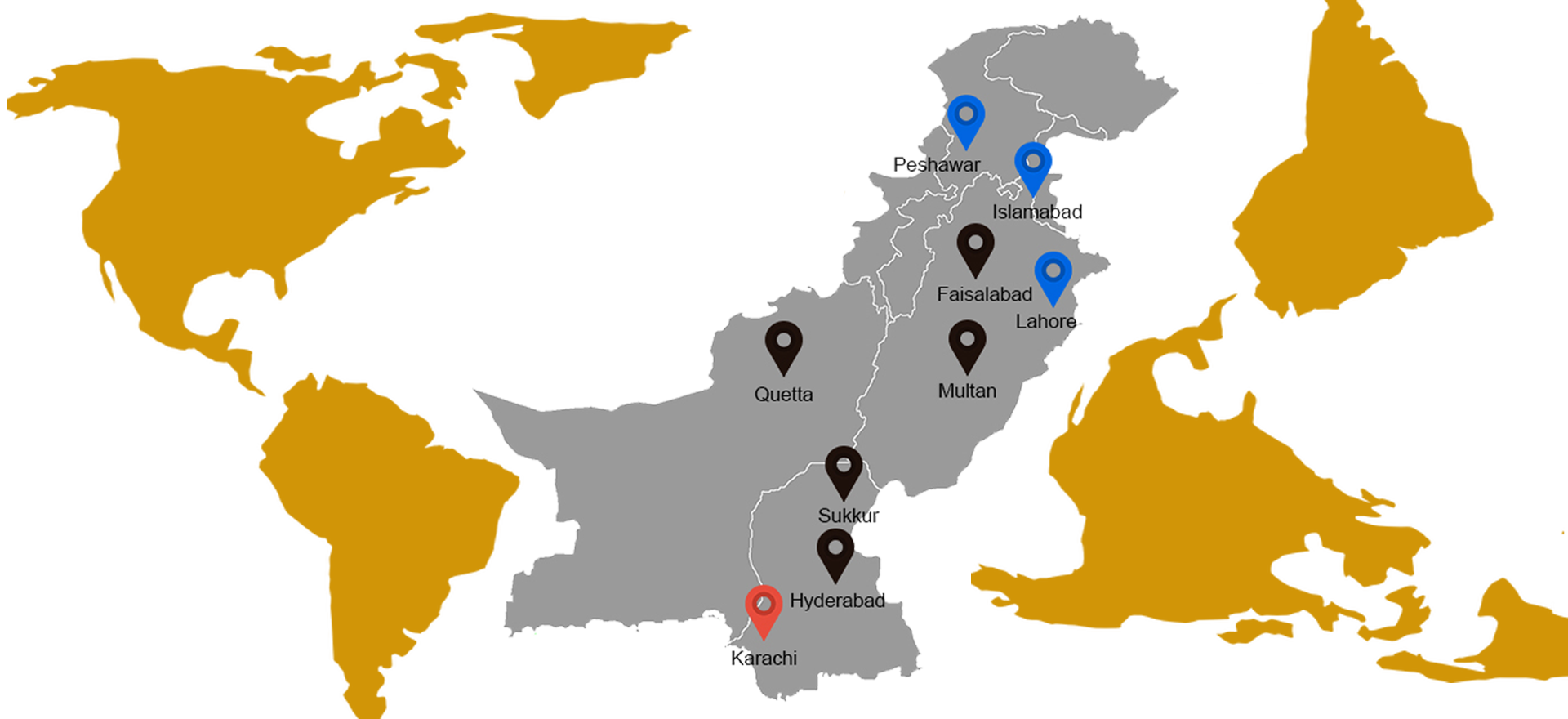 ---

---
We work all over the Pakistan. That's why we are the best.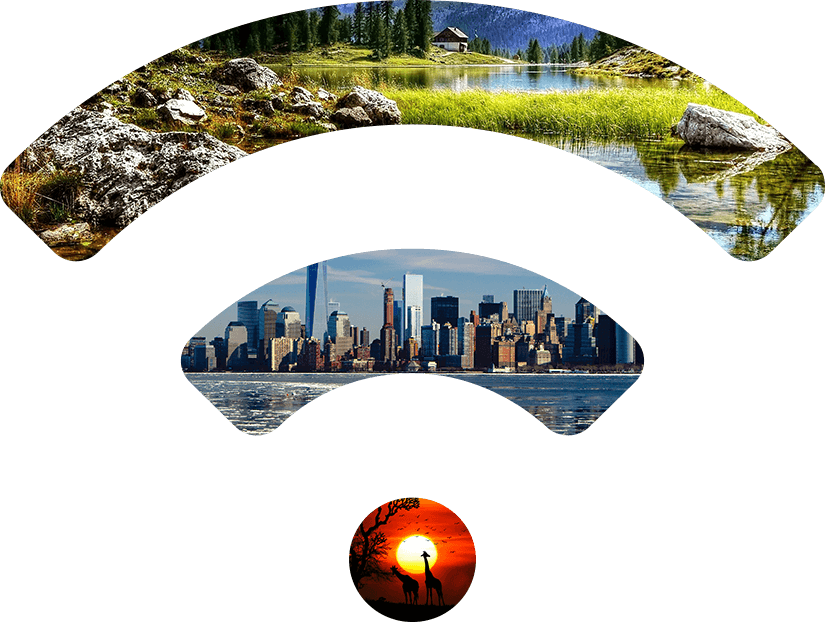 Fiber optics is the most dependable infrastructure for telecommunications. Fiber is a pure glass based medium and superior to both conventional wireless and copper based wired mediums.
2
How do I contact Leonet for help?
3
Can I get all the services on one device?
We have two devices to share with you and both are powered by state-of-the-art Wi-Fi services. However, one device will provide internet functionality only while the other shall have internet, TV services available for your enjoyment.
4
How do I get Leonet for my home?
Your first bill will be generated immediately after account creation and service selection. Then from the next month onwards, you will be billed on the 1st of every month to be paid on or before 10th of that month
5
What should I understand by the term 'Fair Usage Policy (FUP)'?
Leonet is offering Consumer Internet bandwidth with no volume cap or download limit presently. However FUP (Fair Usage Policy) as per rules and regulations of Pakistan Telecommunications Authority (PTA) are applied
6
Why am I facing poor indoor Wi-Fi coverage at my home?
For WI-FI signals coverage in homes, it happens because the signals from our l (ONT) device might not be propagating to some parts of your home. The antennas of ONT have a certain transmission power and obstacles such as concrete walls, pillars and RCC Floors can cause the signal to weaken rapidly.
7
How scalable are your services?
Any package can be upgraded by the customer according to their needs. Our GPON fiber services can support bandwidth up to 2.5 Gbps. Your package upgrade is only a click away from you. You just need to call UAN number