Find out our offer to you
Internet service shouldn't have to cost a lot. Now it doesn't.
---
---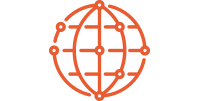 ---
---
The Internet, sometimes called simply "the Net," is a worldwide system of computer networks.
---
---
Fast internet is
the basis today!
---
Consumers over the globe are changing to fiber supported network; a medium that offers you quicker speeds when contrasted with regular wired/remote specialist service providers. Leonet lets you tap into the true power of the Internet.
---
Best Sharing Server
---
Unlimited Bandwidth
---
Support 24x7
---
Starting Package 15 Mbps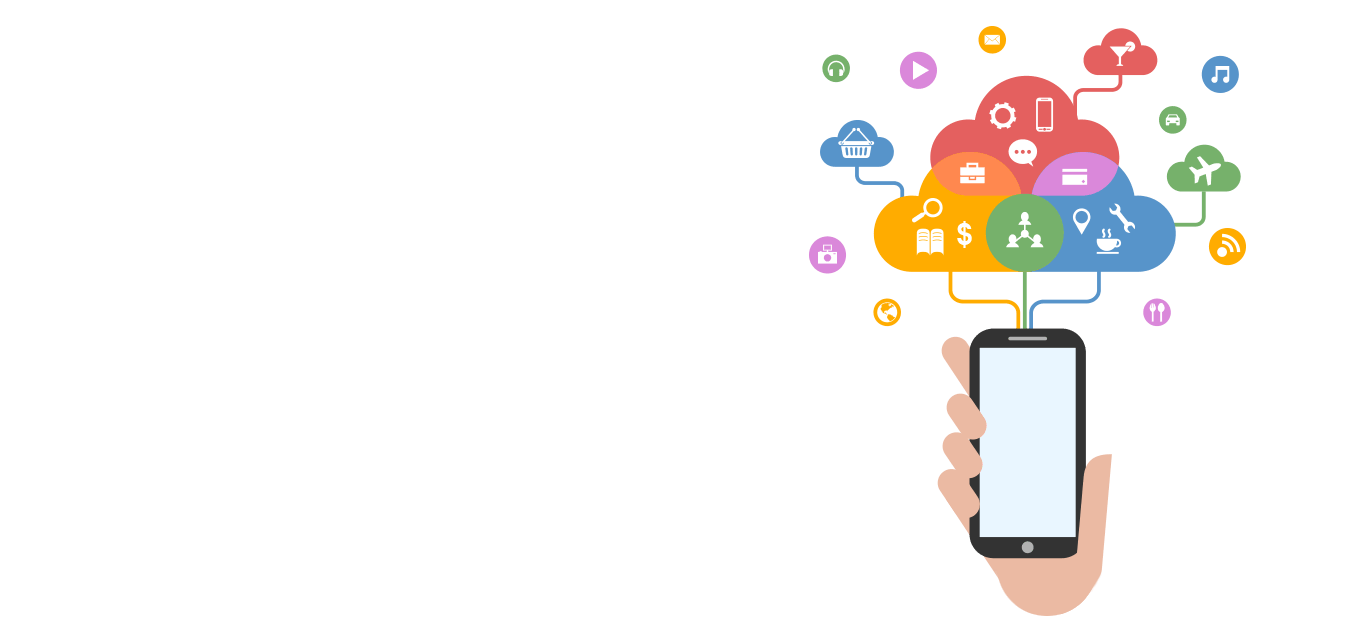 ---
Starting Package 15 Mbps Pay 1 Month Get Free 1 Month
Buy package "Family"
---
Starting Package 15Mbps
800 Rs/mo